The Gaston Regional Spotter Group was formed in 2020 to help report severe weather to the National Weather Service (NWS) using amateur radio and social media. Members of the Gaston Regional Spotter Group are experienced, trained spotters. You do not have to be a trained spotter to report severe weather to us but the training is very beneficial.

Severe Weather Nets are held when the NWS issues severe weather storm warnings. We will meet on the W4BFB repeater, 145.230MHz with a negative offset and a tone of 118.8hz. In the event this repeater goes down, our back-up repeater will be the W4CQ repeater, 444.450MHz with a positive offset and a tone of 82.5Hz. Our tertiary repeater will be the WB4ETF 147.060MHz with a negative offset and no tone.

Weekly nets are held on the aforementioned repeaters on Tuesdays at 19:30 local time. Please stop by and check-in.

Thank you Mecklenburg Amateur Radio Society (W4BFB) and Charlotte Amateur Radio Club (W4CQ) for allowing us to use your repeaters for our weekly and severe weather nets!

The Gaston Regional Spotter Group is a division of Gaston Radio Club.


If you need to submit a storm report to NWS and are unable to report via amateur radio, please follow this link.
Reportable Criteria
Flooding where roads are impassible
Hail of any size
Tornado or funnel cloud
Wind Damage
Rain of two or more inches per hour, or 15 minutes of rain that equals or exceeds .5"
Hazardous Weather Briefing
5 day Tropical Weather Outlook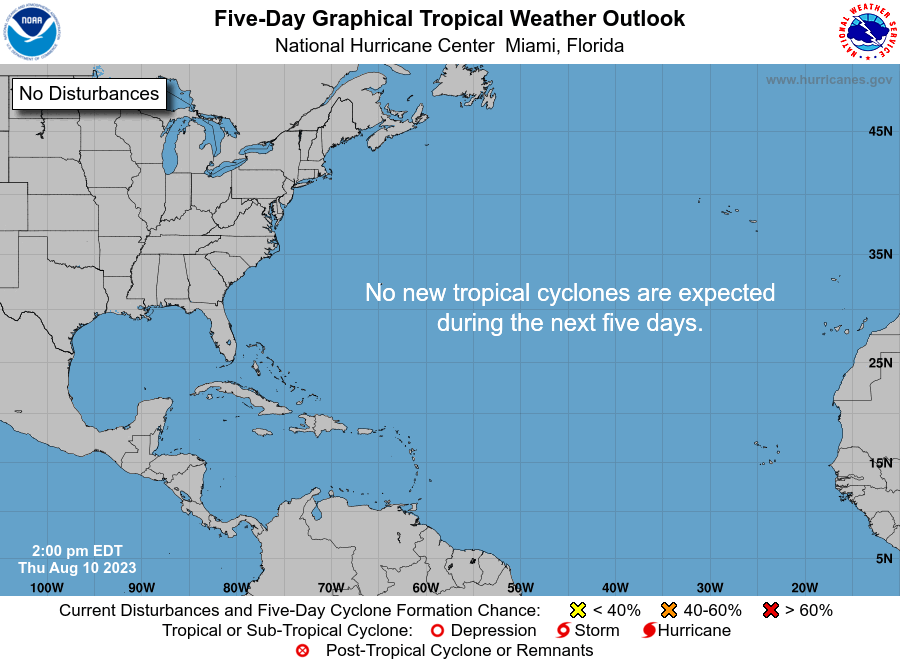 Our coverage area
Catawba
Cleveland
Gaston
Iredell
Lincoln
Mecklenburg
Rutherford
Union
National Forecast Charts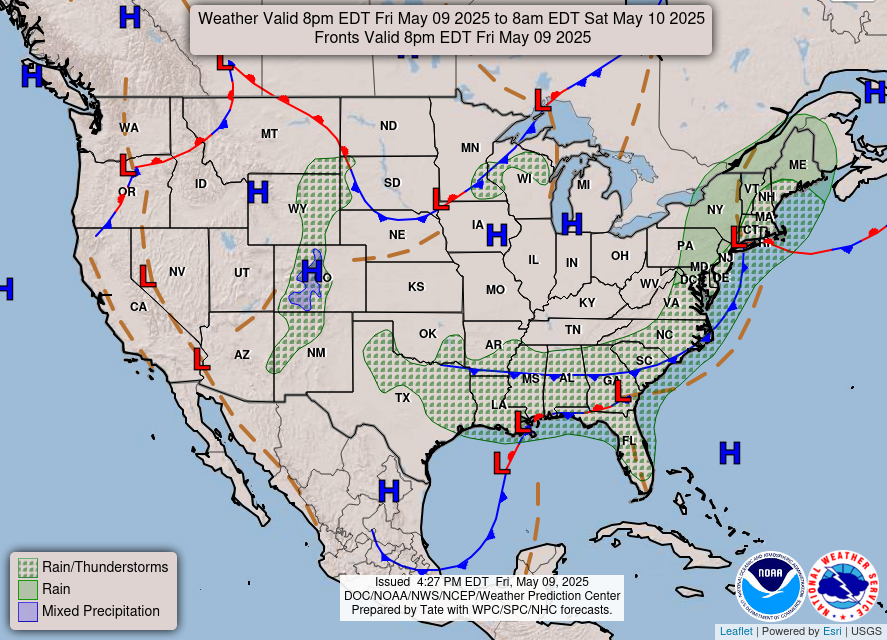 Forecast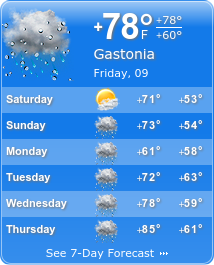 Watches, Warnings, and Advisories